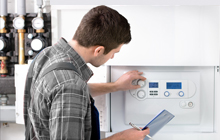 Free 2nd Opinion!
Don't get caught paying just to have your HVAC system looked at.  Get a FREE Estimate before you begin.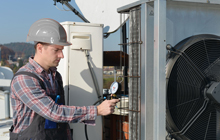 You have a business to run, so don't waste time trying to get your air conditioner or heater working again.  Contact Us!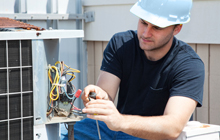 No Over Time Charge
Your AC unit can go out at any time.  Sal & Al Air Conditioning will never charge for over time just because it is a weekend
What We Offer When You Choose Sal & Al Air Conditioning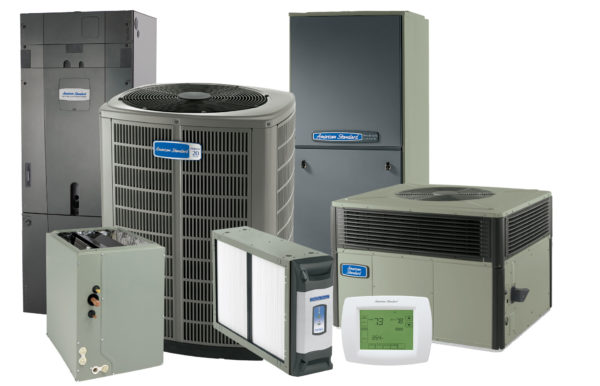 American Standard Certified Installer

Technicians You Will Want To Invite Back
One of the most frequent remarks we get from past customers is how much they loved our technicians. They arrive on time, are courteous and polite and exceptionally thorough. They also ensure they don't create a mess in your home by wearing paper booties and laying tarps on the floor.
Our Expertise Will Save You Money
If you're like many of our customers, your system is not the correct size for your home. A bigger system is not always better - it can lead to an overly humid interior and high electricity bills. If we replace your system, our comprehensive in-home evaluation ensures that your new equipment is perfectly suited to your home, increasing efficiency and lowering your bills.

Get Rid Of Allergies
Pollutants and particles build up in your home and get recirculated by your air conditioning system. Some systems also produce humidity, especially when they are too powerful for the size and layout of your home. All this causes coughing, allergies and aggravates conditions like asthma. Return your home and family to health with our perfect 16 filter, high quality ductwork and mold-reducing UV lights.
Licensed Repairs | For Any Air Conditioner or Heater
Call Sal & Al Air Conditioning for 24hr EMERGENCY Service 281-537-8868